A soft color that glides silently across any surface brings a moment of calm, in the eye of the storm.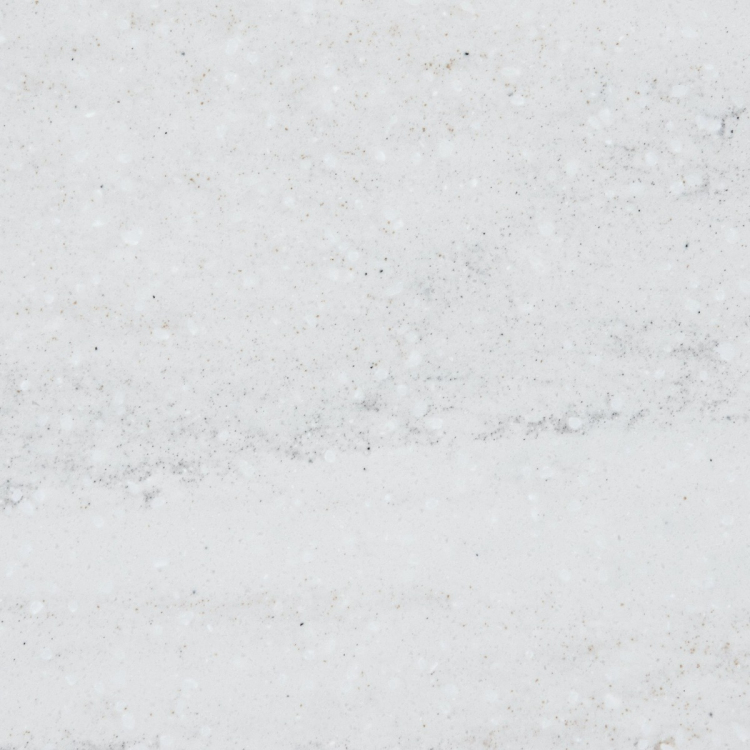 Categories :
Architectural Elements | Countertop | Partitions | Shaped Products (sinks, tubs, shower pans) | Wall Cladding
Colorways
gray
Specifications
Characteristics
Product Name:

Harbor Mist

Content:

100% Acrylic Solid Surface

Collection:

Lively collection

Construction:

Mineral-filled and Cast. Homogeneous

Size:

144 in (365.8 cm) x 30 in (76.2 cm)

Material Thickness:

1/2 in (1.3 cm)
Maintenance
Cleaning Codes:

Cleaning with soapy water or ammonia-based cleansers will remove most dirt and stains. Stubborn stains can be removed with a multi-surface cleaner, bleach, bleach-based cleansers or nonabrasive cleansers.
Testing
Non-Porous:

ANSI Z124.1.2-2005 Water Resistance - 1 Rating, ASTM D570-98(2010) Water Absorption Tested - 0.27%

Scratch Resistance:

ASTM D5420-10 Impact Strength Tested. Mean Failure Height 872mm, Mean Failure Energy 7.70J, ISFA SST 3.1-00

Stain Resistance:

ANSI Z124.1.2-2005 - 41 Rating

Fungal Resistance:

ASTM G 21-09, no growth
Environmental
Environmental Benefits:

Low emitting, Low VOC, Antimicrobial Free, Antibacterial Free

Certificates & Standards:

GREENGUARD, UL2818 Certified, CDPH / CHPS 01350 Compliant, Health Product Declaration (HPD), LEED Compliant, NSF/ANSI Certified, NSF/ANSI 51 Certified, REACH
Warranty